mRNA profiling in casework analyses
DOI: 10.5584/jiomics.v10i2.336
Abstract
Our work involved the application of mRNA profiling to three bloodstains previously processed by the laboratory, in which routinely methods (immunochromatography) used for specific blood identification showed negative results.
Analyses were accomplished on a sweater worn by the suspect. No bloodstains were found during the routine inspection. In order to identify possible latent bloodstains, luminol was applied. After the reagent vaporization, three distinct areas of luminescence appeared. In order to confirm the presence of the human hemoglobin, luminescent surfaces were collected using 4N6FLOQSwabs® and tested using HemDirect Hemoglobin test (SERATEC®). All samples analysed showed negative results.
Due to the merging blood-specific markers mRNA profiling, the areas previously identified were sampled newly and tested using the three blood specific markers HBB, ALAS2 and CD93, together with two housekeeping genes represented by ACTB and 18S-rRNA.
All samples showed positive results for all three blood specific mRNA markers.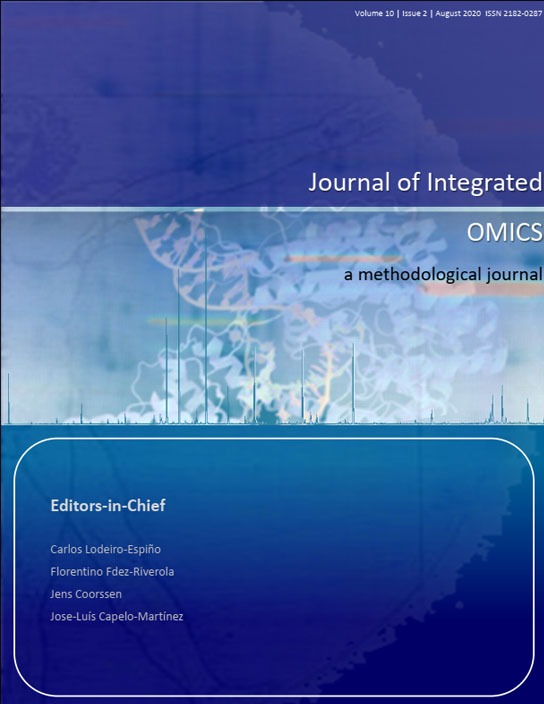 Downloads
Section
Preliminary Communications