The salivary microbiome, assessed by a high-throughput and culture-independent approach
DOI: 10.5584/jiomics.v1i1.43
Abstract
The lack of cultivation of a significant fraction of bacteria found in the oral cavity means that culture-independent approaches are needed for the study of the salivary bacterial community composition and diversity. Saliva is easily obtained and could provide an alternative to blood in diagnostics, forensics, epidemiology and population studies. Our goal in this review is to put together the findings from the handful of recent studies of human salivary bacteria derived from culture-independent high-throughput sequencing of the 16S rRNA gene and look for emerging trends in the resulting larger dataset. Differences in phyla and genera abundances between studies of the salivary microbiome may be due to individual (genetic and lifestyle) variations, geographic variations and biases introduced during the experimental steps. Nevertheless, seven major phyla found in all relevant studies may be arbitrarily assigned into three major categories according to their abundance: (i) Firmicutes, Proteobacteria, Bacteroidetes and Actinobacteria were very abundant; (ii) TM7 and Fusobacteria were moderately abundant and (iii) Spirochaetes had the lowest abundance. The frequency of genera varied among the studies but many had a relatively consistent presence. Genera found in all of the four reported salivary microbiomes were generally present at a high frequency and contributed to 71-80% of all sequences in the corresponding datasets. Conversely, genera identified in only one available salivary microbiome generally showed a low abundance. Improvements in high-throughput sequencing technology will enable random metagenome fragment sequencing to become a powerful tool to study bacterial, archaeal, fungal, phage and human viral components of the salivary microbiome in parallel.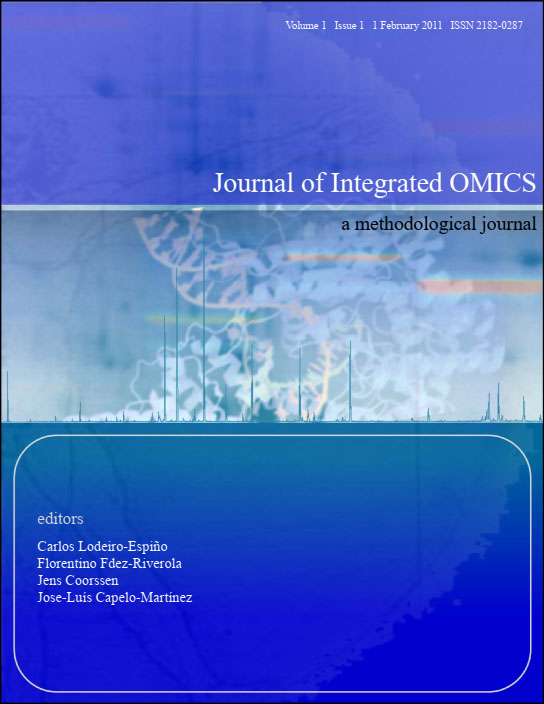 Downloads
License
Copyright (c) 2011 Creative Common Licenses
This work is licensed under a Creative Commons Attribution 3.0 Unported License.