Transcriptomic responses in Japanese medaka (Oryzias latipes) exposed to 17β-estradiol
DOI: 10.5584/jiomics.v1i1.29
Abstract
The effects of 17b-estradiol (E2) were evaluated using the medaka DNA microarray representing 36,398 genes. We first evaluated chronic effects on medaka exposed to E2 at different concentrations for 60 days posthatch. At ≥ 30 ng/L of E2 severe reproductive impairments such as sex reversal were observed. Larval medaka, Oryzias latipes, (within 24 hrs posthatch) were then exposed to E2 at various concentrations (3, 30, 100 ng/L) for up to 7 days. Microarray analyses of the E2-exposed larvae revealed that exposure to E2 up-regulated and down-regulated 339 and 105 genes, respectively. The up-regulated genes included ones involved in the p53 signaling pathway, apoptosis, and growth and development, in addition to well-known biomarkers such as vitellogenin and choriogenins. Down-regulated genes included heat shock proteins and estrogen receptors. Most of the up-regulated genes encoding the p53 signaling pathway, apoptosis, and growth and development exhibited a dose-dependent increase in gene expression, whereas the down-regulated genes in the heat shock protein category showed a dose-dependent decrease in gene expression. Time course experiments suggested that the E2 treatment attenuated the time-dependent changes in gene expressions of these genes. Among the genes related to oocyte maturation, estrogen-regulated genes such as choriogenins and vitellogenins were dramatically induced in response to E2 exposure, whereas other steroid-regulated genes such as zona pellucida-domain proteins did not change in gene expression by the E2 treatment. Results suggest that transcriptomic studies on larval medaka help elucidate the effects caused by endocrine disruptors on various biological pathways in vertebrate development.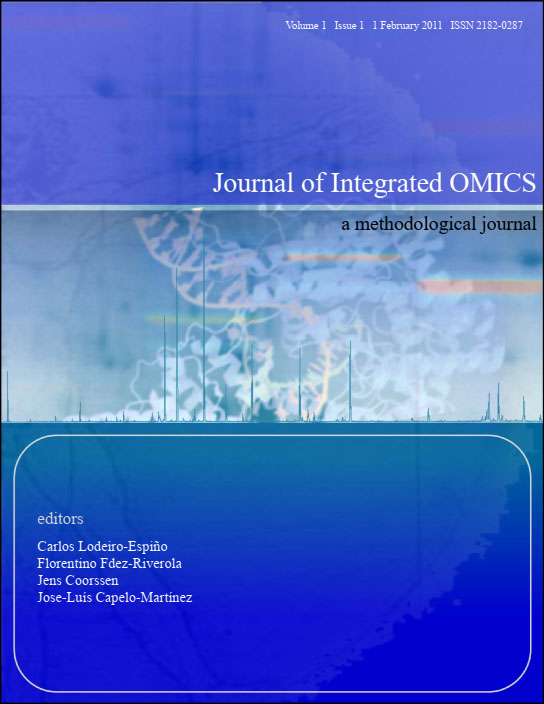 Downloads
License
Copyright (c) 2011 Creative Common Licenses
This work is licensed under a Creative Commons Attribution 3.0 Unported License.